Learn how to keep your houseplants healthy and thriving with our expert tips and advice on watering, light, fertilizing, and propagation.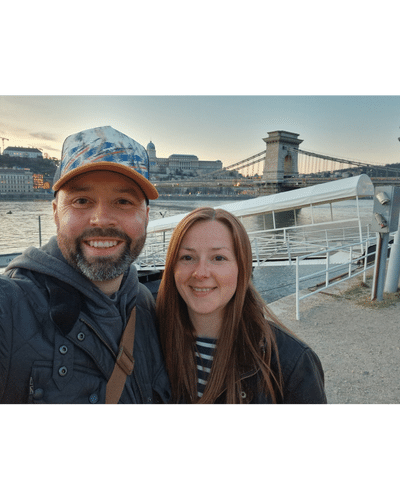 Welcome, we're Chris and Debbie the co-founders of Eden Indoors and we're thrilled to have you here and can't wait to share our love and knowledge of indoor gardening with you.
Whether you're a seasoned plant parent or just starting out, we have everything you need to cultivate a thriving indoor garden. From tips on plant care to product recommendations, our goal is to help you create a beautiful and healthy green space in your home.
So take a look around and don't hesitate to reach out if you have any questions or need advice. Happy browsing!