Hi! We're Chris and Debbie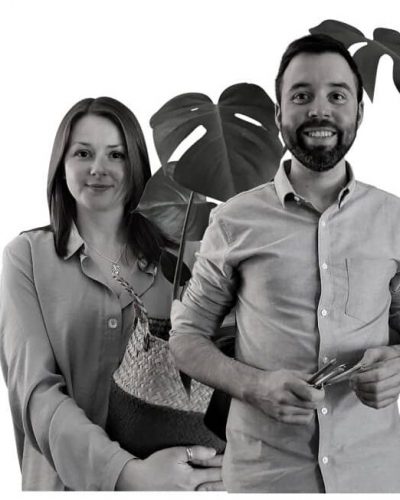 Welcome to Eden Indoors.
We're two environmental professionals who have embraced their greatest passion – indoor plants – and begun to shared it with the world.
With the help of our wonderful in-house writing team, Eden Indoors hopes to provide simple, concise and accessible information that aids you in growing your own lush urban jungle.