Hi. We're Chris and Debbie
Through the kindness and generosity of others we were fortunate to establish careers that focus heavily around working from home, and found this to be the remedy to many work related stressors. 
After many years of grafting from our little home offices we have learned that with a little forethought and planning, working from a well designed workspace – no matter its size or location – can be extremely rewarding. 
Eden Indoors is our way of sharing what has worked for us over the years and hopefully it will become of benefit to you too!
Here's to your own home working successes!
Taking time to invest in yourself and the way you work can result in surprising gains.
Why can't you stay sitting up straight for extended periods of time without it becoming uncomfortable? I thought sitting upright was good for your back!
Read More
When you're preparing for an exam and the time is running out, in the final 60 minutes should you be doing some last-minute revision, or taking...
Read More
If you're going to be working from home, you'll be needing a place to do so. Just how this space is arranged and decorated can make all the difference.
Use these tips to set up a productive home office regardless of how little space you have to use.
Read More
Color psychology is used for many things, and it can be applied to your office. Here are the best colors based on color psychology principles that...
Read More
Gear reviews, recommended kits and all you need to assemble the most productive home office environment.
We use the Jabra Elite 65t for conference calls when it's noisy indoors. Here's how to troublehsoot and fix your Elite 65t left earbud when it...
Read More
Is your mouse suddenly lagging after you've hooked up a secondary monitor? Find out how to deal with that problem right here right now!
Read More
The science of growing houseplants is sometimes also an art. Help your chances of plants growing big and strong by choosing the right houseplant for you.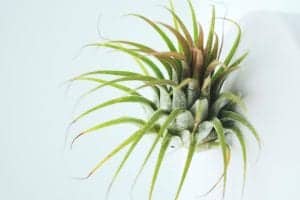 A sudden change in the color of indoor plant leaves might be a cause for concern but should you worry when air plant leaves begin to...
Read More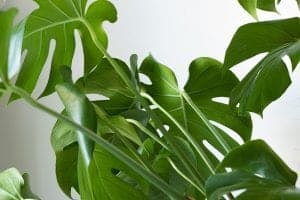 Are the leaves on your Monstera plant falling off? The chances are it's nothing serious but to get your plant back to health, you need to...
Read More
When you have a job that you really enjoy, but understand it could be even better with a few tweaks.
Take the lead and instigate change. 
This step by step guide will show you how to get solid job references that are likely to impress even the most discerning prospective employer.
Read More
Being called for an interview with the CEO can be intimidating, but should you be worried? Here's what you need to know.
Read More