Hi. We're Chris and Debbie
Through the kindness and generosity of others we managed to establish careers that focus heavily around working from home, and found this to be the remedy to many work related stressors. 
After many years of working from home we have learned that with a little forethought and planning, working from a home office that is well designed out can be extremely rewarding. 
Eden Indoors is our way of sharing what worked for us and will hopefully be of benefit to you too!
Here's to your own home working successes!
Chris and Debbie
Taking time to invest in yourself and the way you work can result in surprising gains.
Sometimes its necessary to stare at a computer screen for long periods so in this post we explore what screen brightness is best to protect your...
Read More
With the ability to program multi-step commands, G Keys have become extremely popular in the gaming community and amongst productivity enthusiasts. 
Read More
If you're going to be working from home, you'll be needing a place to do so. Just how this space is arranged and decorated can make all the difference.
Use these tips to set up a productive home office regardless of how little space you have to use.
Read More
Color psychology is used for many things, and it can be applied to your office. Here are the best colors based on color psychology principles that...
Read More
Gear reviews, recommended kits and all you need to assemble the most productive home office environment.
Switching your monitor from landscape to portrait mode presents an approach to working with text based elements which can vastly improve your productivity.
Read More
In the age of self-driving cars why oh why is it so difficult to find a printer that is reliable? Here we examine the main reasons...
Read More
From improved air-quality, to increased productivity at work, houseplants have the ability to improve our working days in multiple ways.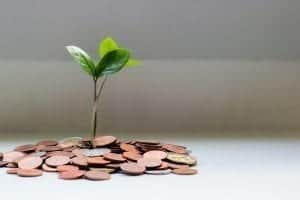 Luck comes in many forms, and there are indoor plants that deal with all different elements, from love, to money, and health.
Read More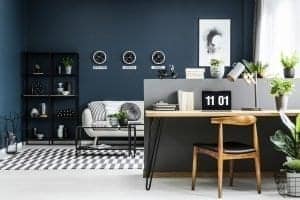 Whilst almost all houseplants have the ability to purify the air to a certain extent, some plants are especially adept at removing chemicals found in our...
Read More
The science of growing houseplants is sometimes also an art. Help your chances of plants growing big and strong by choosing the right houseplant for you.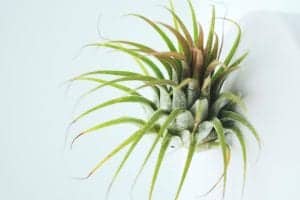 A sudden change in the color of indoor plant leaves might be a cause for concern but should you worry when air plant leaves begin to...
Read More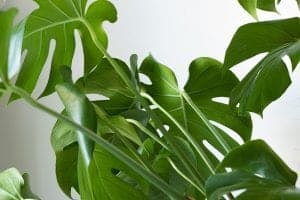 Are the leaves on your Monstera plant falling off? The chances are it's nothing serious but to get your plant back to health, you need to...
Read More
When you have a job that you really enjoy, but understand it could be even better with a few tweaks.
Take the lead and instigate change. 
Interviewing 101: Here are some rules you should follow to make the strongest impression when first entering an interview room.
Read More
How should you greet your interview panel? Check out our handy guide that touches on greeting both in-person and online interview panels!
Read More