Hi. We're Chris and Debbie
Through the kindness and generosity of others we were fortunate to establish careers that focus heavily around working from home, and found this to be the remedy to many work related stressors. 
After many years of grafting from our little home offices we have learned that with a little forethought and planning, working from a well designed workspace – no matter its size or location – can be extremely rewarding. 
Eden Indoors is our way of sharing what has worked for us over the years and hopefully it will become of benefit to you too!
Here's to your own home working successes!
Taking time to invest in yourself and the way you work can result in surprising gains.
Sometimes its necessary to stare at a computer screen for long periods so in this post we explore what screen brightness is best to protect your...
Read More
With the ability to program multi-step commands, G Keys have become extremely popular in the gaming community and amongst productivity enthusiasts. 
Read More
If you're going to be working from home, you'll be needing a place to do so. Just how this space is arranged and decorated can make all the difference.
Wondering how to best arrange home office furniture? Things like traffic flow, natural light cycles and view must all be considered. Get some ideas here.
Read More
Are you having trouble organizing your new L-shaped desk? Click here for some simple solutions to ace L-Shaped desk organization.
Read More
Gear reviews, recommended kits and all you need to assemble the most productive home office environment.
These full spectrum desk lamps give your precious houseplants the correct type of light they need to grow healthy whilst fitting sleekly into your setup.
Read More
Here we've found and reviewed a selection of the best 4k monitors that help protect vision using 'low blue light' and 'flicker-free' technology.
Read More
The science of growing houseplants is sometimes also an art. Help your chances of plants growing big and strong by choosing the right houseplant for you.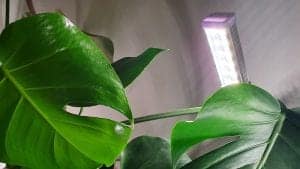 Light is crucial to help indoor plants grow and even go on to flower. Find out which spectrum of light you should provide your plants to...
Read More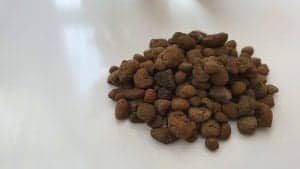 Kiln fired clay pebbles such as LECA have properties which make them an ideal substrate for plant growers into hydroponics and hydroculture.
Read More
When you have a job that you really enjoy, but understand it could be even better with a few tweaks.
Take the lead and instigate change. 
Is it a good idea to proceed with an interview if you have a black eye? Or will its presence count against your efforts to be...
Read More
If you buy something using the retail links in our articles, sometimes we earn a small affiliate commission. This does not impact the products we recommend....
Read More