Below are our best beginner friendly tips for growing the wonderful foliage of the Monstera genus. These plants are incredibly adaptable and are easy to grow so make an excellent first addition to a future indoor jungle. 
What are the steps you can take to encourage your Monstera plant to develop larger and more dramatic fenestrations in its leaves? Click here for tips...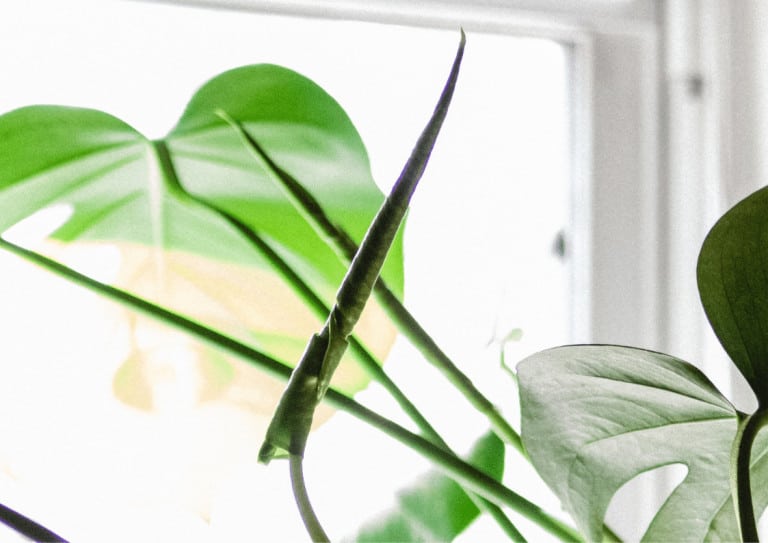 It's always concerning when a Monstera plant's new leaves are blackened and dying before they even unfurl. Why does it happen and what can you do about it?
See Our Favorite Monstera Plants And Supplies On Etsy
Succulents are a joy to collect and far easier to grow indoors than you might think. 
Cute colors, aesthetically pleasing leaf arrangements and bursts of surprisingly vibrant flowers make these guys fan favorites. 
Lithops plants can live for a very long time, but how long do they take to grow? How long can you expect to wait before your Lithops is mature?
Lithops plants have to split to continue growing, but when does this split happen and what can you expect to occur when it does?
See Our Favorite Succulents And Supplies On Etsy

Care for a spider plant and you will soon be rewarded with many spiderettes. In fact, lthis plant is perhaps the easiest and most cost efficient way to establish an indoor jungle.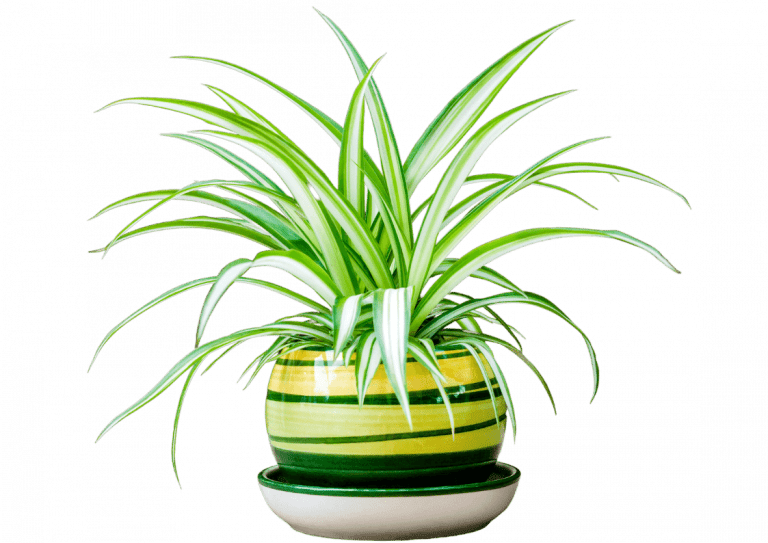 Will spider plant babies or the mother plant suffer if spiderettes remain attached for too long? Is there any benefit to cutting them off? Answers here.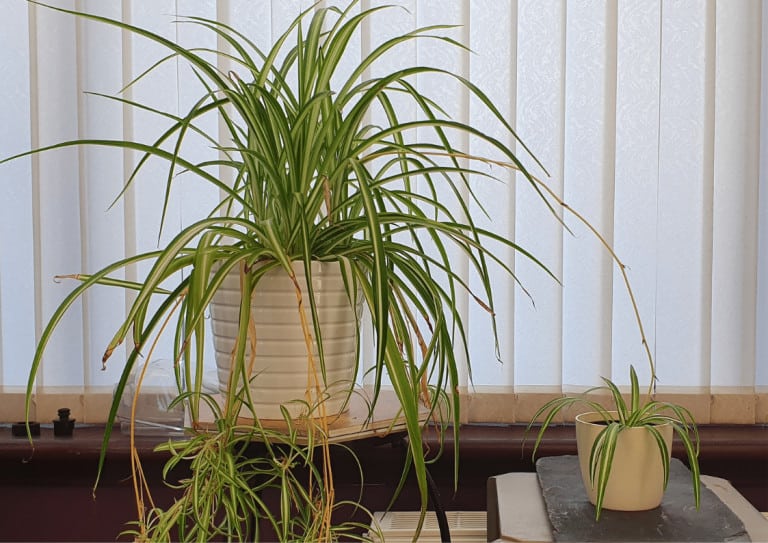 Discover when and why spider plants have spider babies and troubleshoot why your plant might not yet have produced offsets.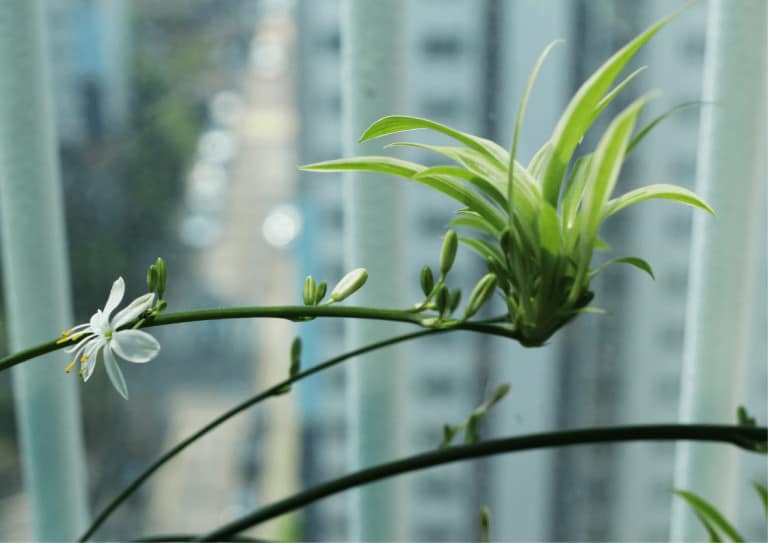 Our well looked after spider plant produces so many offsets that we had investigate the best ways to go about planting spider plant babies.
See Our Favorite Spider Plants And Supplies On Etsy

Pest control, ideal lighting conditions and collectable rare plants are a few of the topics touched upon in our knowledge directory.
Do you need to remove houseplants from a room that is to be smoked with a flea bomb? Or is the flea fogger harmless to plants? Experimental results here...
Leaves and foliage turning brown is often a sign of danger for a plant....however not always! Case in point being the shield fronds of a Staghorn fern.