Pest control, optimal nutrition and collectable rare plants are a few of the topics touched upon in our houseplant care knowledge directory.
Do you need to remove houseplants from a room that is to be smoked with a flea bomb? Or is the flea fogger harmless to plants? Experimental results here...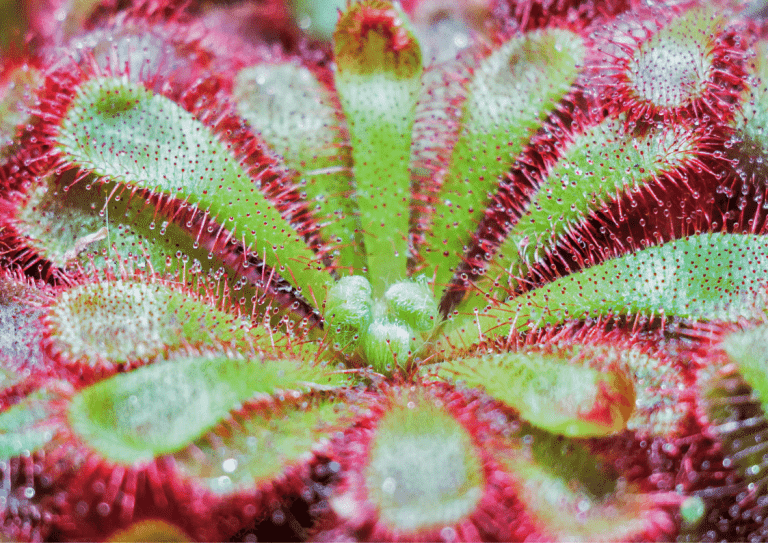 Fruit flies can be hard to catch, as their small size makes them elusive to many common insect predators. What carnivorous plants can get the job done?