The science of growing houseplants is somewhat art. You can however greatly increase the chances of your plants growing strong and healthy by choosing the right houseplant for your environment. 
Houseplants with a chimeric variegation look stunning! In this article we explore if its possible to induce mutations that result in variegated plant.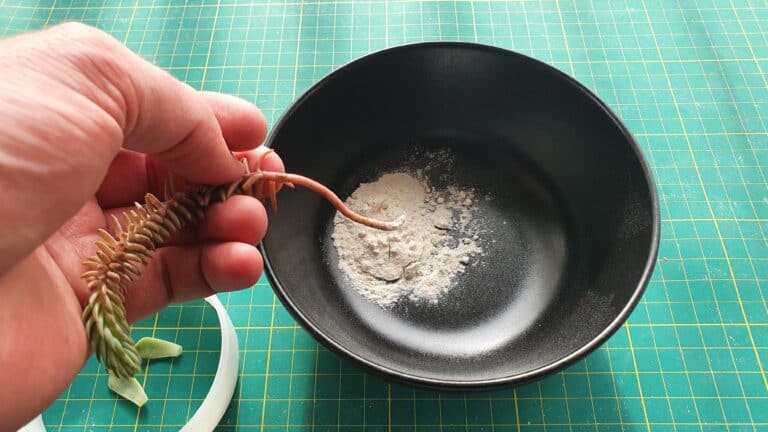 Do your succulent cuttings have trouble taking root? If so rooting powder can give you the results you need! But how do you use it?
Read More