Pest control, optimal nutrition and collectable rare plants are a few of the topics touched upon in our houseplant care knowledge directory.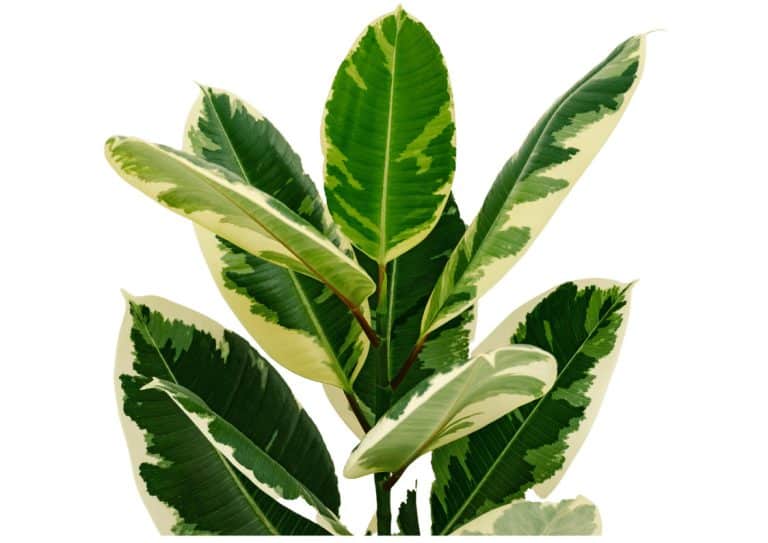 Do you need to remove houseplants from a room that is to be smoked with a flea bomb? Or is the flea fogger harmless to plants? Experimental results here...
Rubber plants are extremely popular houseplants, but do they have the potential to be harmful to our pet felines?