41 Snake Plant Names So Funny, You'll Struggle To Pick One
If you buy something using the retail links in our articles, sometimes we earn a small affiliate commission. This does not impact the products we recommend.
Scientific and common names for plants aren't attributed with good humour in mind.
Instead, why not attribute a funny name to each of your houseplant collection. Here are a few suggestions of funny names for your Snake plant (Dracaena sp.):
Kaa

Nagini

Sir Hiss
Quetzalcoatl
Henry Hissinger
Hissy Elliot
William Snakespeare
Plantonio Banderas
Sir Francis Snake
Hisstopher Robin
Hisstopher Columbus
Snake LaMotta
Snake Gyllenhaal
Voldemort
Rumpelsnakeskin
Escobar
Xena
Ziggy
Medusa
Snakob
Snek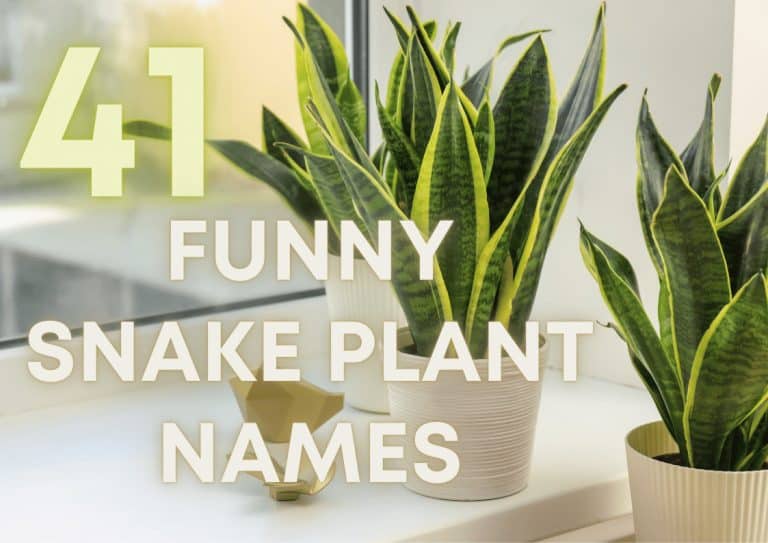 Siegfried
Saul
Slim
Sancho
Sylvester
Simon
Sydney
Shelby
Selma
Stripe
Spike
Tip
Draco
Viper
Jinn
Excalibur
Johnny Corkscrew
Sting
Herugrim
Scimitar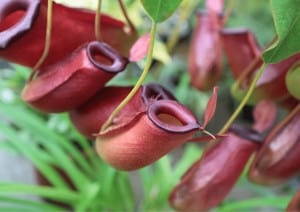 When growing Nepenthes as an indoor plant should you factor in a dormancy period to allow the plant to complete it's natural lifecycle?
Nepenthes plants or pitcher plants are renowned for their carnivorous pitchers. When can you expect these pitchers to finally grow?